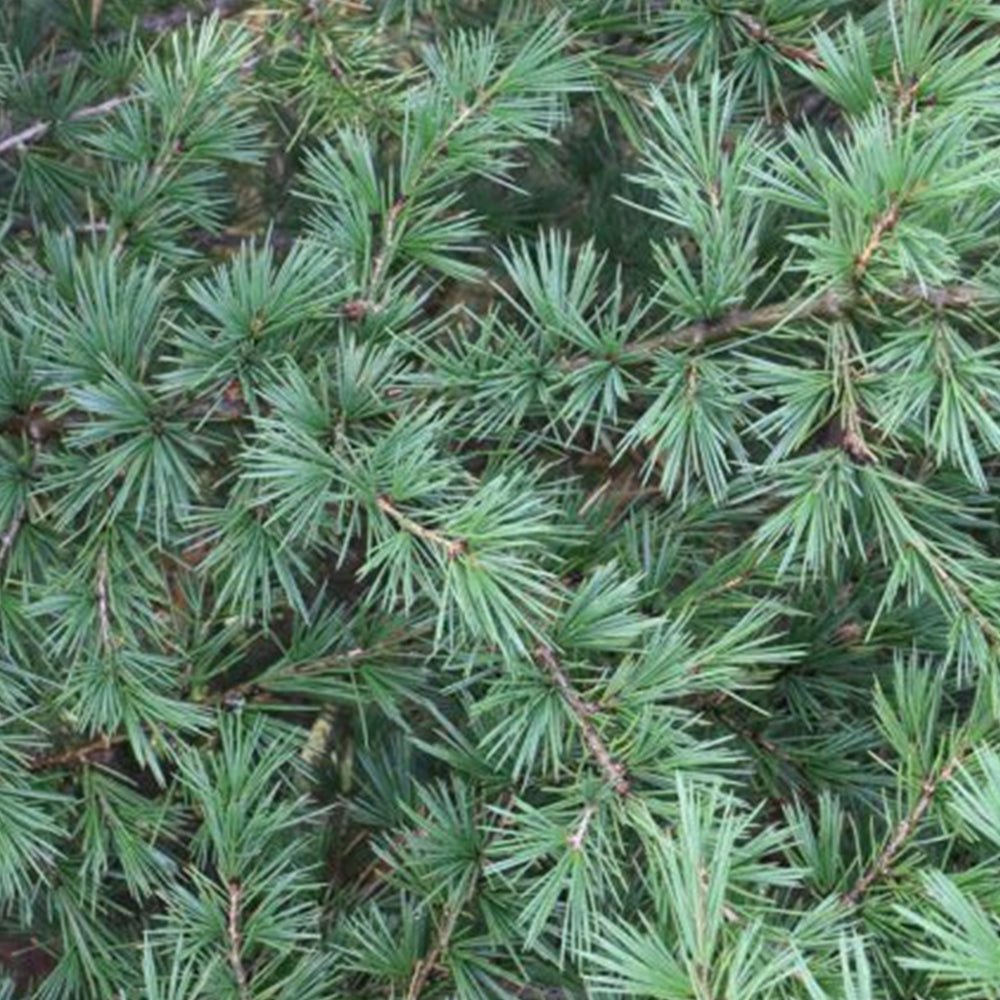 Cedarwood oil essential
Regular price
$4.00
Tax included.
Shipping
calculated at checkout.
---
Das hat geklappt. Sobald das Produkt verfügbar ist, erhältst du umgehend eine E-Mail. 🥳
⚠️ Das hat leider nicht geklappt. Bitte versuche es erneut.
ERHALTE EINE BENACHRICHTIGUNG, SOBALD DIESES PRODUKT WIEDER LIEFERBAR IST
Benachrichtige mich
Name: Organic cedarwood oil
Botanical name: Cedrus atlantica (Endl.) G.Manetti ex Carriere
Origin: Atlas Mountains Morocco
Extraction: Steam distillation of the wood
Fragrance: woody, warm, balsamic, slightly bitter
Effect on the body: antiseptic, strengthening, antispasmodic
Effect on the psyche: anti-anxiety, calming, strengthening

Note: Natural essential oils should not be applied undiluted to the skin as this can cause skin irritation.
Do not use during pregnancy or if you have epilepsy.
Do not use internally or on children under 10 years.