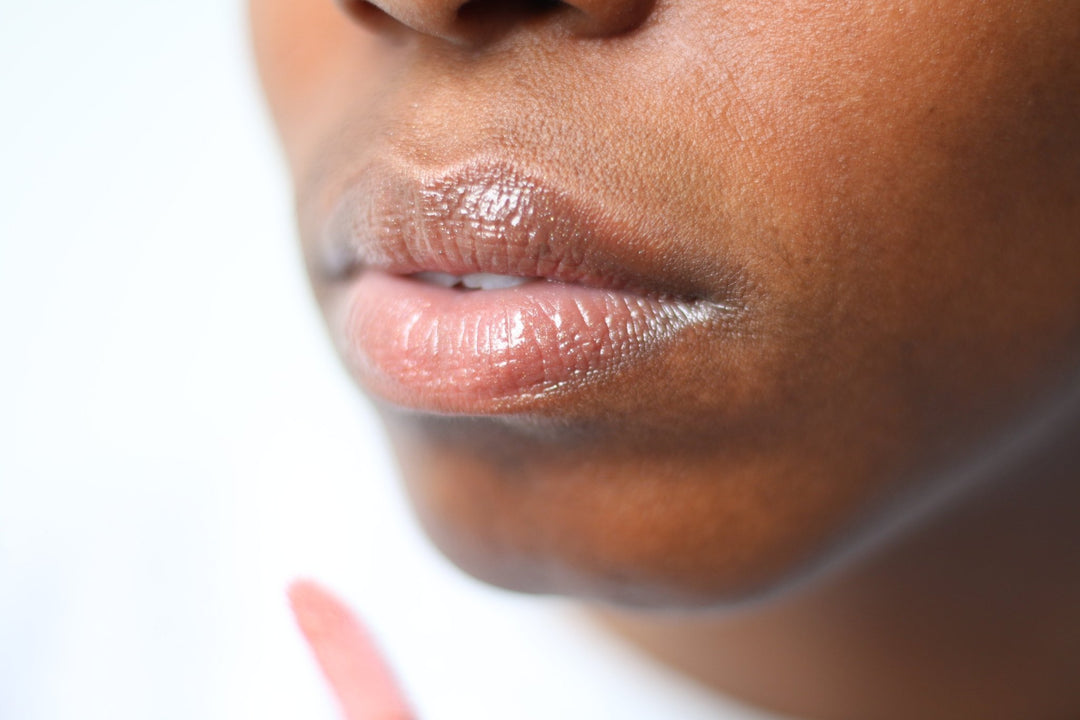 Die kalte Jahreszeit hat viele magische Aspekte, aber spröde Lippen gehören definitiv nicht dazu. Warum passiert das überhaupt, und noch wichtiger: Was können wir dagegen tun? Lass uns in die Welt der winterlichen Lippenpflege eintauchen! Warum werden unsere Lippen im...
Continue reading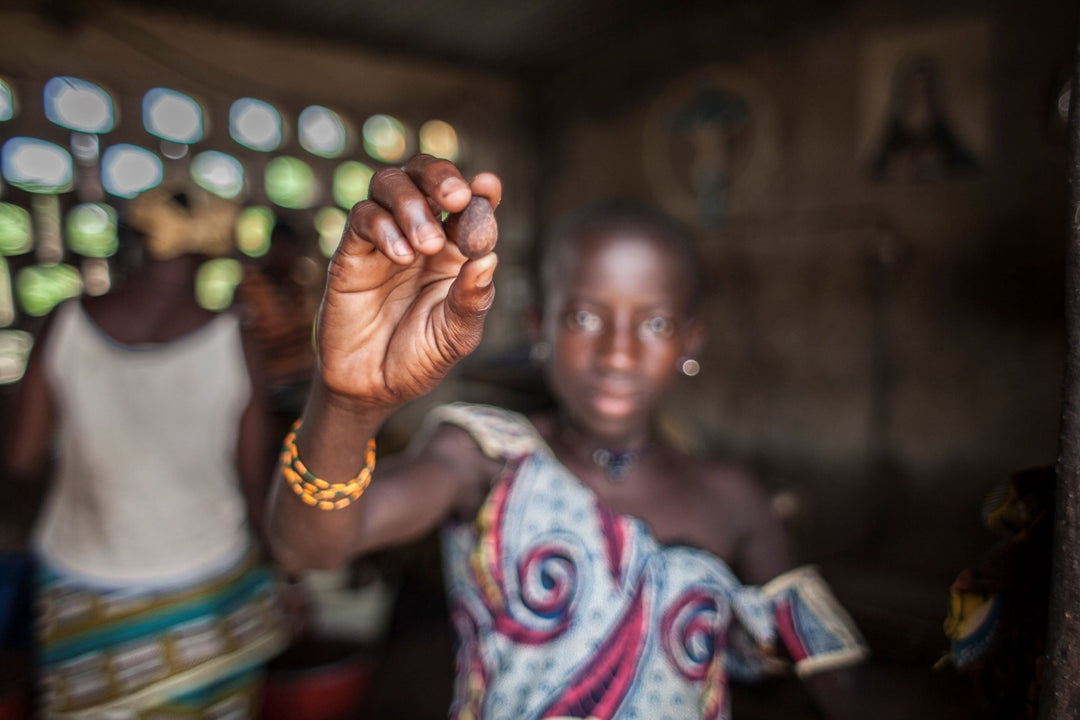 We only process selected and highest quality raw materials for you. The best way for us to do this is to be in close contact with the people who harvest our raw materials first hand. It is important to us...
Continue reading
We don't want mineral and silicone oils in our cosmetics or in our skin. But why not? You can find out in this knowledge blog. Also: Why vegetable oils can care for the skin in a particularly gentle way.
Continue reading