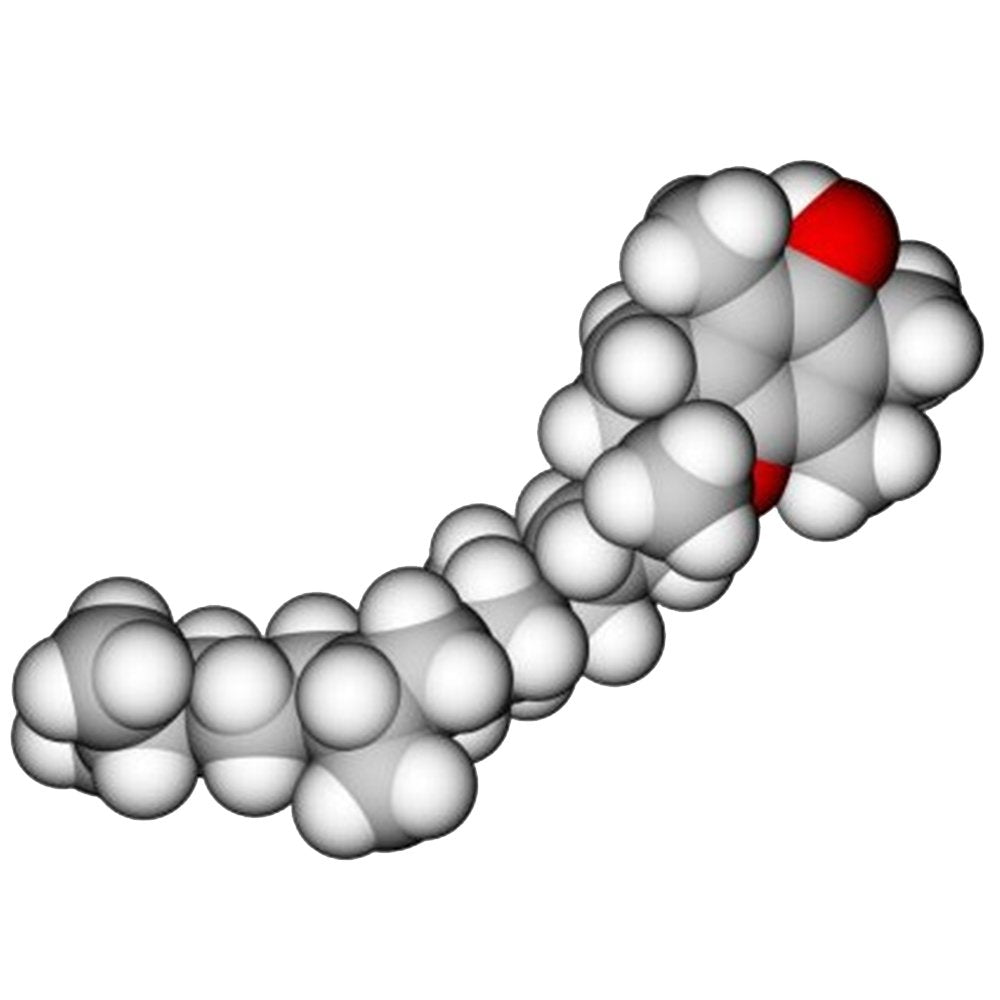 Vitamin E - Tocopherol
Regular price
$5.00
Tax included.
Shipping
calculated at checkout.
---
Das hat geklappt. Sobald das Produkt verfügbar ist, erhältst du umgehend eine E-Mail. 🥳
⚠️ Das hat leider nicht geklappt. Bitte versuche es erneut.
ERHALTE EINE BENACHRICHTIGUNG, SOBALD DIESES PRODUKT WIEDER LIEFERBAR IST
Benachrichtige mich
Natural vitamin E (tocopherol)
Natural preservative
Good for the skin with wrinkles and dry skin
Vitamin E (tocopherol) is widely used in cosmetics. Vitamin E is good for the skin as it moisturizes it and reduces the depth of wrinkles. This makes it a popular additional active ingredient in anti-aging products. Vitamin E is also said to have wound healing properties.
In addition, vitamin E is used as a natural preservative. This is particularly the case with oils with a high content of unsaturated fatty acids, which tend to go rancid quickly. Simply add 2 ml of vitamin E to 100 ml of the oil (=2%) that you want to preserve.
Only use vitamin E externally.
Product profile
Origin: United Kingdom
INCI name: Tocopherol
CAS number: 10191-41-0