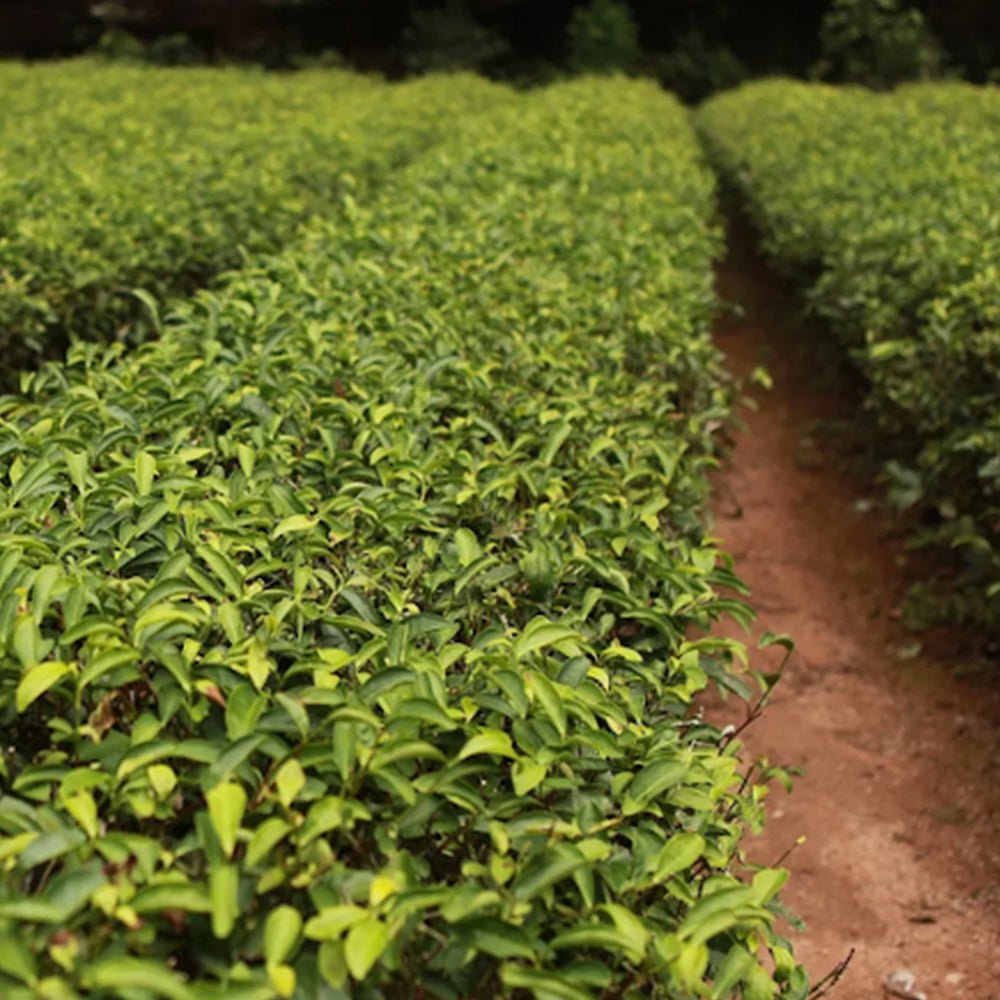 Tea tree oil essential
Regular price
$4.00
Tax included.
Shipping
calculated at checkout.
---
Das hat geklappt. Sobald das Produkt verfügbar ist, erhältst du umgehend eine E-Mail. 🥳
⚠️ Das hat leider nicht geklappt. Bitte versuche es erneut.
ERHALTE EINE BENACHRICHTIGUNG, SOBALD DIESES PRODUKT WIEDER LIEFERBAR IST
Benachrichtige mich
Name: tea tree oil
Botanical name: Melaleuka alternifolia
Origin: Australia
Production: steam distillation
Fragrance: fresh, herbaceous, spicy
Effect on the body: high germicidal effect - fungi, viruses and bacteria while being very well tolerated by the skin
Effect on the psyche: against fears

Note: Natural essential oils should not be applied undiluted to the skin as this can cause skin irritation.