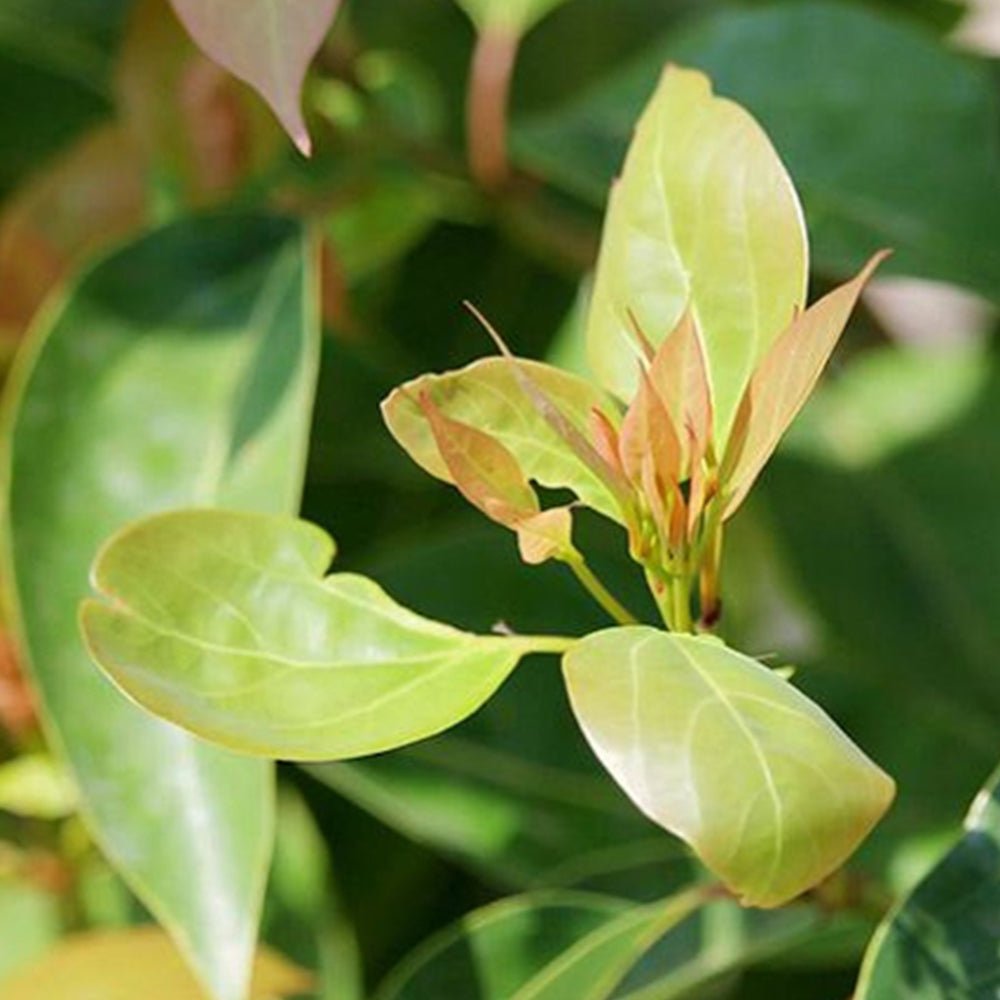 Camphor oil essential
Regular price
$3.00
Tax included.
Shipping
calculated at checkout.
---
Das hat geklappt. Sobald das Produkt verfügbar ist, erhältst du umgehend eine E-Mail. 🥳
⚠️ Das hat leider nicht geklappt. Bitte versuche es erneut.
ERHALTE EINE BENACHRICHTIGUNG, SOBALD DIESES PRODUKT WIEDER LIEFERBAR IST
Benachrichtige mich
Name: Camphor white
Botanical name: Cinnamomum camphora
Origin: Occurs in Japan, China and India
Production: steam distillation
Fragrance: eucalyptus-like, very sharp, strong, weak intensity
Effect on the psyche: antidepressant, calming

Note: Natural essential oils should not be applied undiluted to the skin as this can cause skin irritation.
Do not use on small children, pregnant women or epileptics.