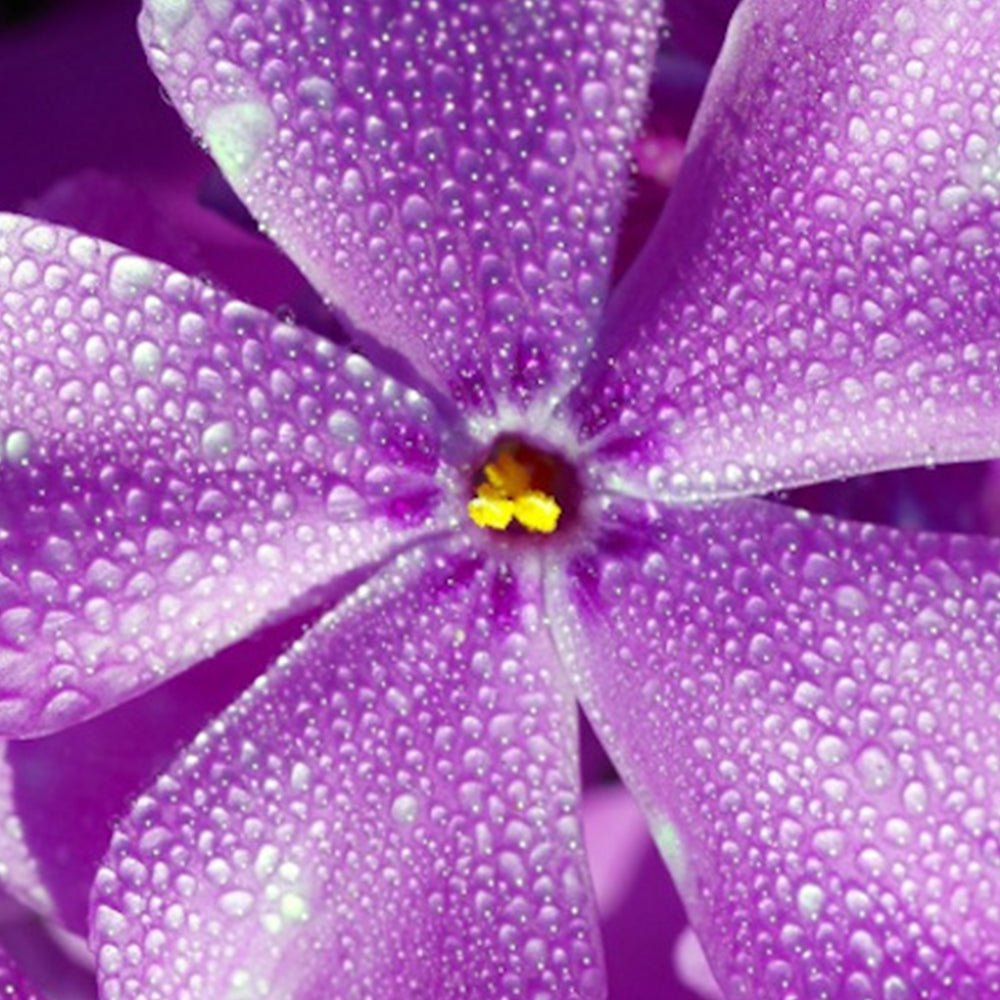 Geranium oil essential
Regular price
$7.00
Tax included.
Shipping
calculated at checkout.
---
Name: Geranium
Botanical name: Pelargonii odorantissimi
Origin: Morocco
Production: steam distillation
Fragrance: fine, sweet, floral, slightly rosy, fresh
Effect on the body: Geranium is antifungal, antioxidant, antispasmodic, antitumoral, anti-inflammatory, antibacterial and stops bleeding.
Effect on the psyche: relaxing, for stress/depression, mood-enhancing

Note: Natural essential oils should not be applied undiluted to the skin as this can cause skin irritation.
Be careful of allergic reactions if the dosage is too high.