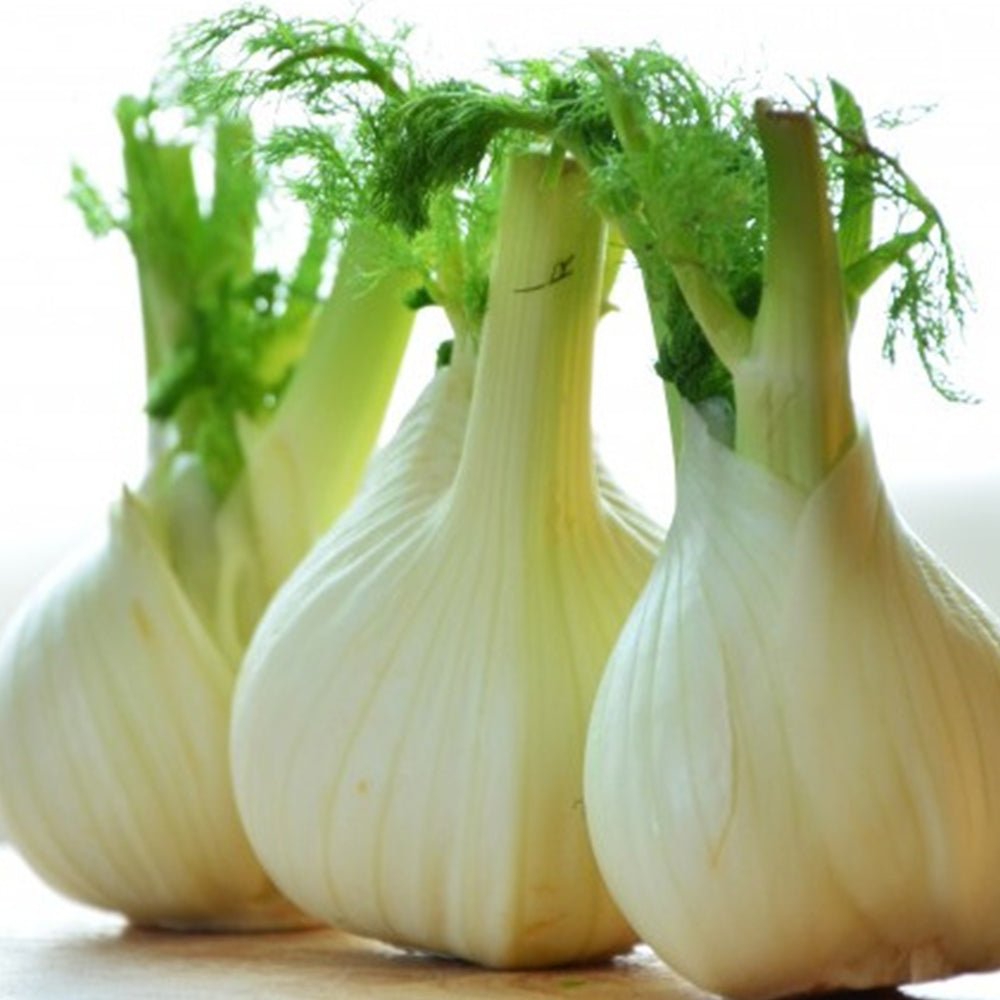 Fennel oil essential
Regular price
$3.00
Tax included.
Shipping
calculated at checkout.
---
Name: Fennel oil
Botanical name: Foeniculum vulgare
Origin: Mediterranean region
Production: steam distillation
Fragrance: mild, warm, sweet and spicy
Effect on the body: anti-inflammatory, calming; has an estrogen-like effect (regulates hormone balance, promotes milk production, antispasmodic)
Effect on the psyche: mood-enhancing, calming, energizing

Note: Natural essential oils should not be applied undiluted to the skin as this can cause skin irritation.
Do not use during pregnancy or if you have epilepsy.